Nieuw taalpakket
Vanaf vandaag kun je bij "Alles is taal pluspakket " afnemen.
Dit betekent dat je 2x 30 uur lessen volgt om je taalniveau te verhogen op een effectieve manier. De prijs is inclusief boek, de taaltesten en de koffieochtend. De docent regelt de materialen en jij kunt je focussen op je studie.
Voor meer informatie, bel of mail gerust!
New package
Proud to present a new package!
You can buy the Alles is taal + package. Which contains 2x 30 hour of private classes in order to improve your level in an effective and consistent way. The prices includes also the book, tests and the monthly Dutch coffeemorning. The teacher will take care of the materials and you can focus on your study!
Do you want to know more? Please, feel free to call or send me an e-mail!
Samenwerking
Alles is taal werkt samen met een aantal collega's uit Den Haag en omstreken. Dit zijn NT2-docenten die enthousiast zijn en kennis van zaken hebben.
Binnenkort meer over deze leuke collega's.
Een nieuw gezicht!
Sinds de zomer is er een nieuwe gezicht bij Alles is taal. Babette is in opleiding voor docent NT2, maar heeft Nederlands gestudeerd en inmiddels de nodige werkervaring opgebouwd. Ik ben heel blij met haar, ze is enthousiast en heeft kennis van zaken.
Babette, ik hoop dat je straks met plezier kan terugkijken op je stageperiode. We gaan er in elk geval een mooie tijd van maken!
Hieronder stelt zij zichzelf even voor:
Hi, my name is Babette Rijsenbrij.
After a few years living abroad as an expat myself, I wanted to teach Dutch to adults. For one, Dutch people value their language and even a little Dutch will ease your daily life here. I'd love to help you make that difference.
Secondly, the international community in The Hague is lovely and it is nice to be around people that have traveled the world and have different backgrounds. Thirdly, I am back in school myself studying Second Language Acquisition and the ways tuition can stimulate that 'natural' learning process. And last but not least, you will be amazed by the amount of people that are learning Dutch, all over the world!
Hallo, Ik ben Babette Rijsenbrij.
Ik heb Nederlands gestudeerd en heb een paar jaar in het buitenland gewoond als expat. Nu ben ik juf Nederlands omdat het in Nederland heel belangrijk is om Nederlands te spreken. Een beetje Nederlands is al een grote vooruitgang in je dagelijkse leven. Als juf kan ik daarmee helpen. Ik hou van de internationale gemeenschap in Den Haag en vind het fijn om samen te werken met mensen van verschillende achtergronden en landen. Nu ga ik weer naar de universiteit om de laatste inzichten te leren over het lesgeven in een tweede taal.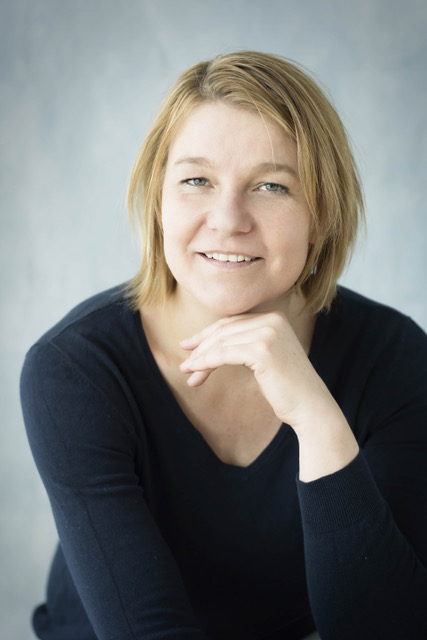 16 juni 2018
Op 16 juni 2018 is de locatie aan de Edisonstraat 89a officieel geopend. Wat een feest!
Kom een keertje langs voor een bakkie of voor informatie over Nederlandse taallessen.
June 16th was a great party! We opened the new location of Alles is taal. So feel free to walk in for a cup of coffee or for more information about Dutch classes.
Tot ziens!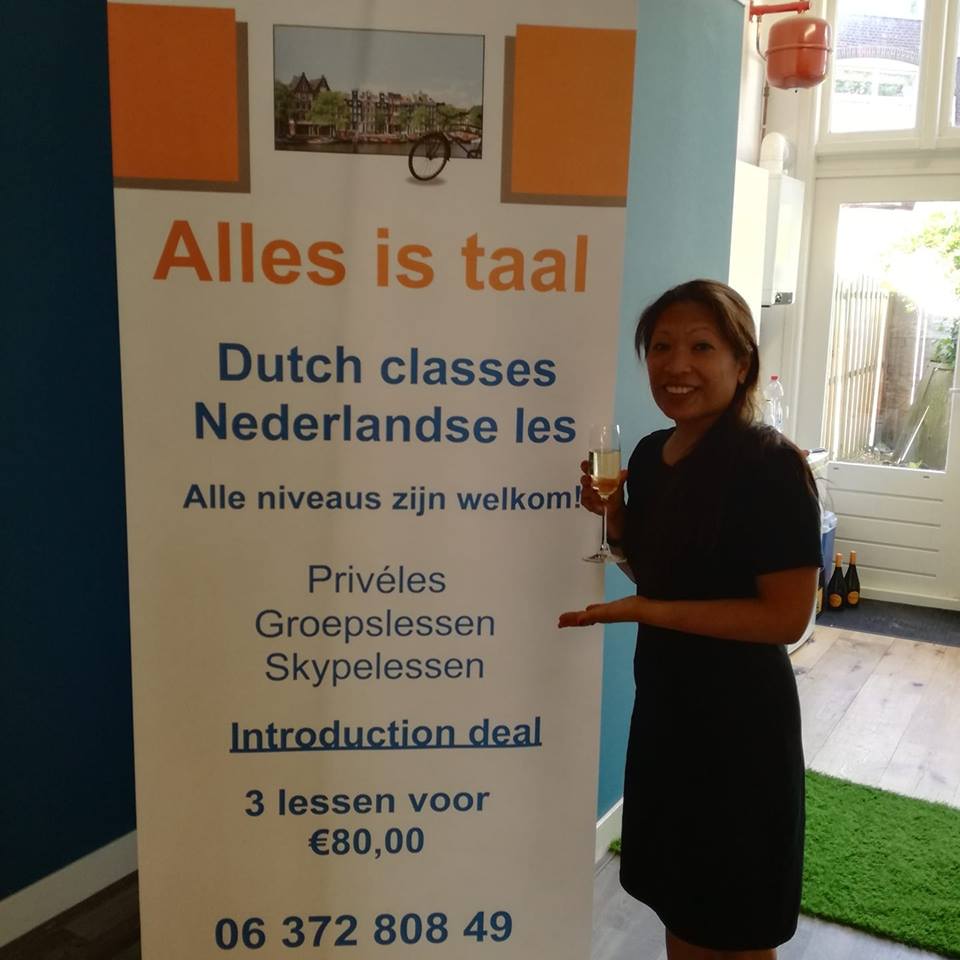 1 juni 2018
Do you need some motivation and encouragement to learn Dutch? Do you also need some more fun during the learning process? Do you also want to practise your speaking skills?
Then I would like to help you to give your learning process a #boost. I'd like to offer you a membership (€20,00) for the 7 Days Dutch private community.
Every day a motivation speech ( in Dutch with subtitles) Every day nice and fun exercises to expand your vocabulary. And support by all the other people in the community and by myself of course. And you can ask any question you want.
So, do you join us? Just send me an e-mail and then we will start at Wednesday June 6th!
info@allesistaal.nl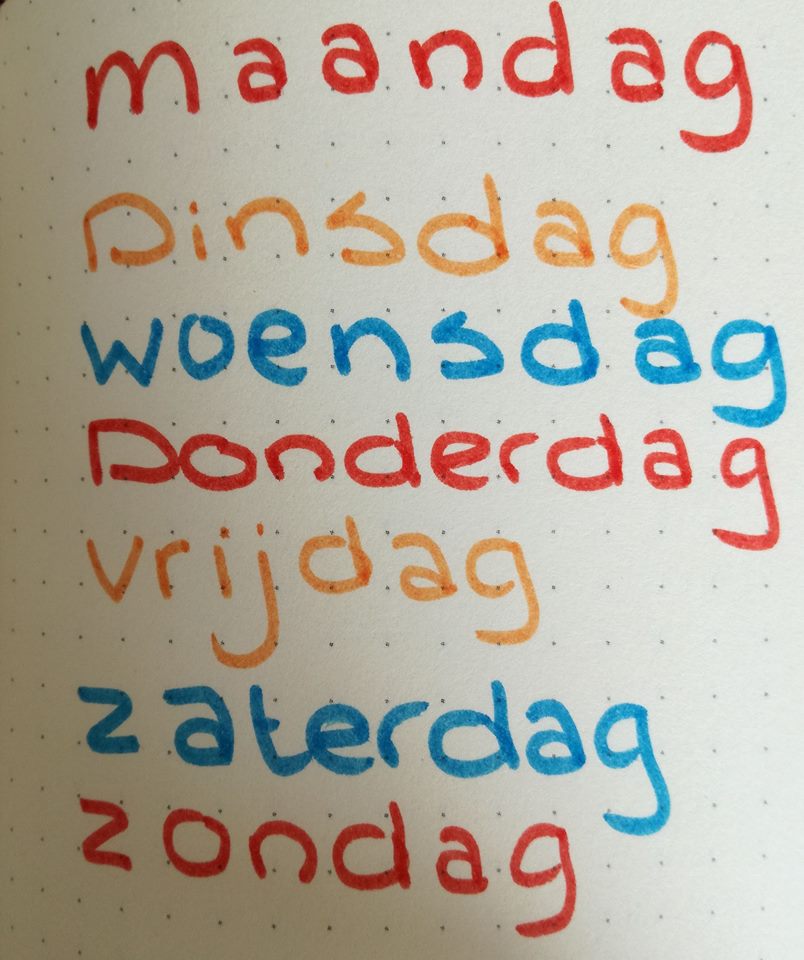 1 april 2018
Alles is taal is tegenwoordig te vinden op het nieuwe adres de Edisonstraat 89a te Den Haag.
Het is een mooie ruimte waar je groepslessen en privélessen kunt volgen.
Kom een keertje langs om een "bakkie te doen".
Tot ziens!